For the Love of Food: Our Love of Food
By Aly Wagonseller: Food Stylist
Creative Director: Kristi Stephenson
Photographer: Dave Smith
It's hard to believe that we've been searching for, testing, tweaking and cranking out Love of Food recipes for ten years. Starting with our first issue, we highlighted what was then a little-known trend in American food culture known as Tapas, and we've been providing progressive and interesting recipes to our readers ever since.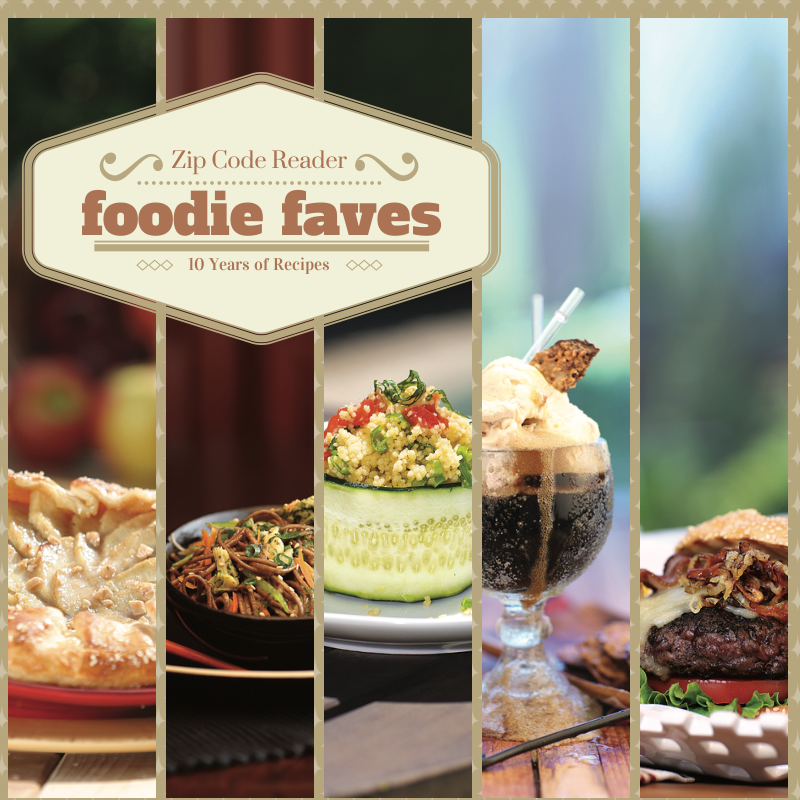 Much like the Tapas phenom, one that has transcended its simple, Spanish roots to include innovative "small plate" dishes from genres that run the gamut from gastro pubs to Indian fare, we too have evolved. Sure, we're a local publication, but we honestly do prepare each and every dish to make sure it "works," as well as passes self imposed standards for providing delicious recipes our readers can serve to family and friends with pride. And, what about those gorgeous pictures of what's on the plate? They're ours too. We spare no expense in time or money to prepare, plate and photograph the food ourselves; mainly because we feel our pictures rival those of national publications, and have been told so by readers and professionals alike. A bit of bragging? Well…yes. But only because it's these "little" details that make our Love of Food section one of the most popular features in the magazines.
We've chosen a few of your favorite recipes from the past 10 years. Recipes you've taken the time to call or email us about to either compliment or rediscover, having misplaced them over time. It was tough to choose (we do have A LOT of great recipes), but know your most wanted are merely a click away at www.zipcodemagazines.com. We're also more than happy to help you find an archived recipe – just give us a call.
So, here's to ten more years of loving food. There's no telling where the trends may travel, and that's half the fun. But, more importantly, it's a big part of our family, and something we're very proud to pass along to yours.