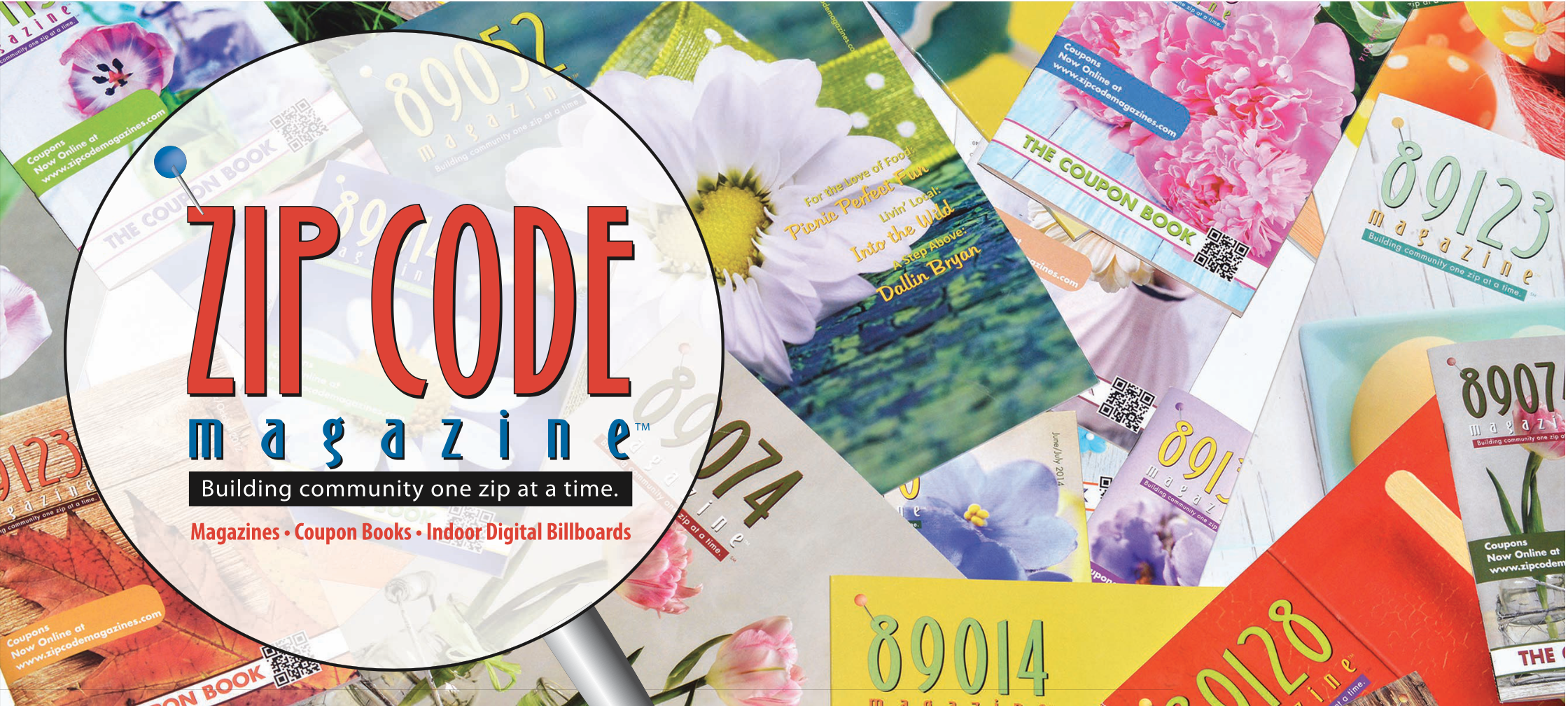 Zip Code Magazines Monthly Contest
Enter your details below for a chance to win: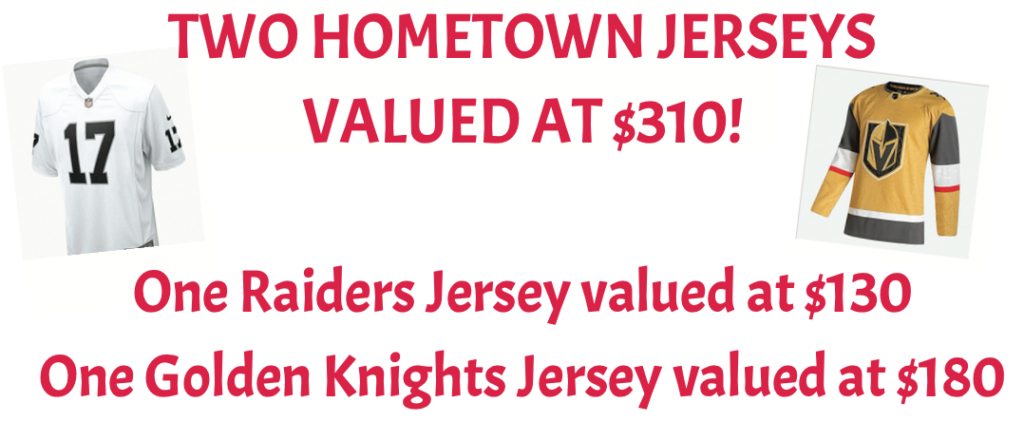 Contest ends November 15th!
Established in 1998 as a full-service licensed sports shop, Uniform Sports and Vegas Sports and Hockey are market leaders in Las Vegas. Featuring assorted sports merchandise and apparel from all major sporting teams including the National Football League, National Basketball Association, Major League Baseball, National Hockey League, and the National Collegiate Athletic Association, they have everything you need to represent on game day. Three convenient locations. For more info go to www.uniformsports.com.
Contact Us: 702-877-9477 or email: sales@ppplv.com