Kids Room's that Work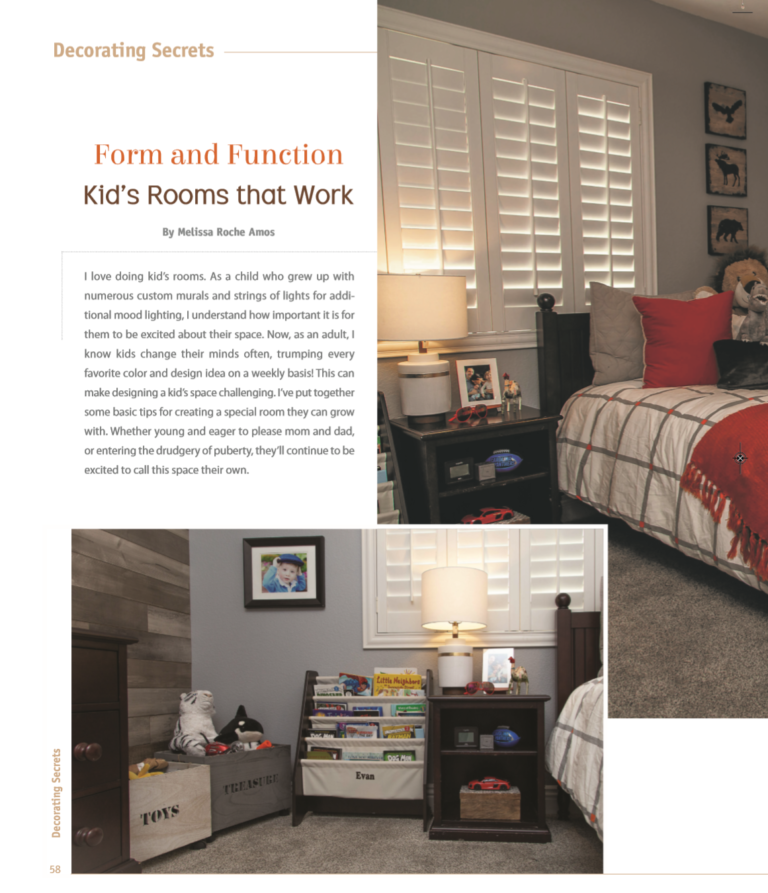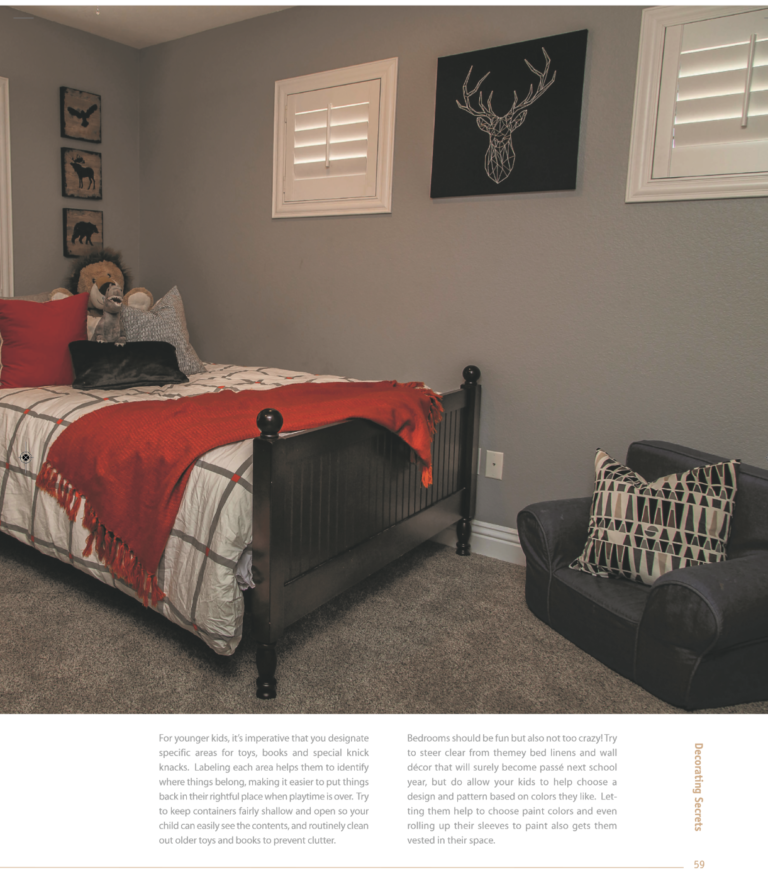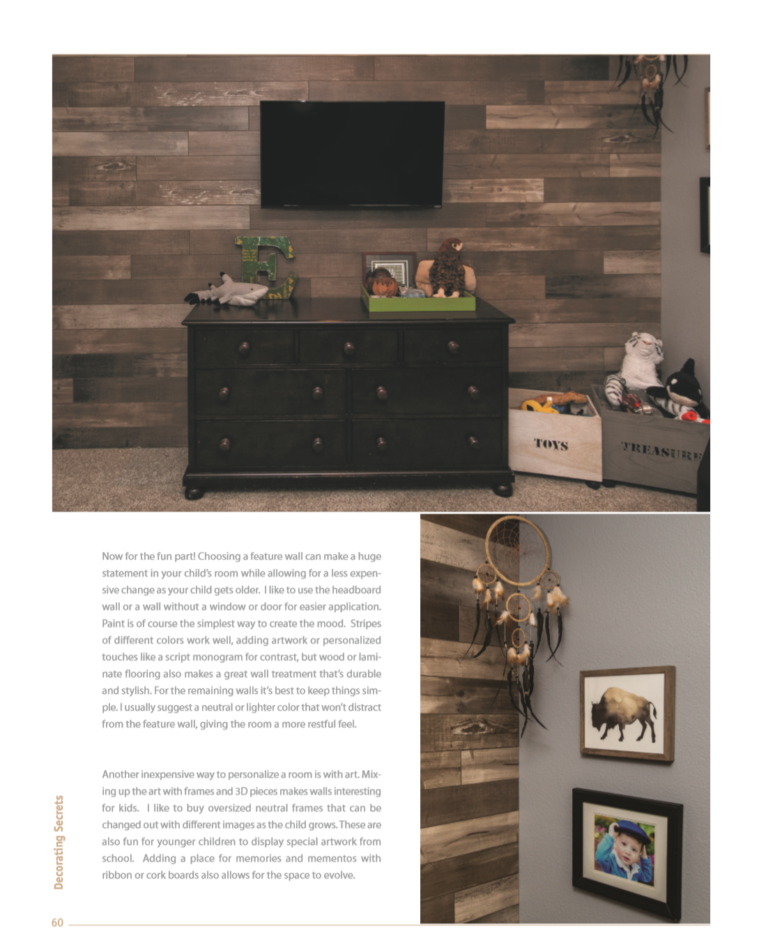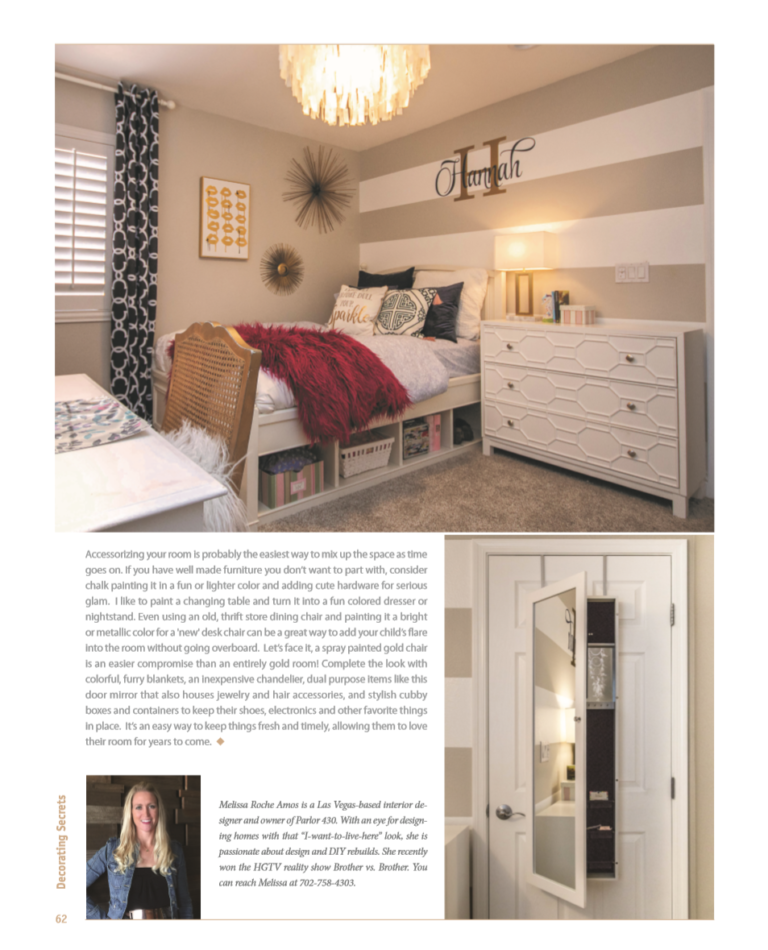 Form and Function
Kid's Rooms that Work 
By Melissa Roche Amos
I love doing kid's rooms. As a child who grew up with numerous custom murals and strings of lights for additional mood lighting, I understand how important it is for them to be excited about their space. Now, as an adult, I know kids change their minds often, trumping every favorite color and design idea on a weekly basis! This can make designing a kid's space challenging. I've put together some basic tips for creating a special room they can grow with. Whether young and eager to please mom and dad, or entering the drudgery of puberty, they'll continue to be excited to call this space their own. 
For younger kids, it's imperative that you designate specific areas for toys, books and special knick knacks.  Labeling each area helps them to identify where things belong, making it easier to put things back in their rightful place when playtime is over.  Try to keep containers fairly shallow and open so your child can easily see the contents, and routinely clean out older toys and books to prevent clutter.
Bedrooms should be fun but also not too crazy! Try to steer clear from themey bed linens and wall décor that will surely become passé next school year, but do allow your kids to help choose a design and pattern based on colors they like.  Letting them help to choose paint colors and even rolling up their sleeves to paint also gets them vested in their space.
Pg 2
Now for the fun part! Choosing a feature wall can make a huge statement in your child's room while allowing for a less expensive change as your child gets older.  I like to use the headboard wall or a wall without a window or door for easier application. Paint is of course the simplest way to create the mood.  Stripes of different colors work well, adding artwork or personalized touches like a script monogram for contrast, but wood or laminate flooring also makes a great wall treatment that's durable and stylish. For the remaining walls it's best to keep things simple. I usually suggest a neutral or lighter color that won't distract from the feature wall, giving the room a more restful feel.   
Another inexpensive way to personalize a room is with art. Mixing up the art with frames and 3D pieces makes walls interesting for kids.  I like to buy oversized neutral frames that can be changed out with different images as the child grows. These are also fun for younger children to display special artwork from school.  Adding a place for memories and mementos with ribbon or cork boards also allows for the space to evolve.
Pg 3
Accessorizing your room is probably the easiest way to mix up the space as time goes on.
If you have well made furniture you don't want to part with, consider chalk painting it in a fun or lighter color and adding cute hardware for serious glam.  I like to paint a changing table and turn it into a fun colored dresser or nightstand. Even using an old, thrift store dining chair and painting it a bright or metallic color for a 'new' desk chair can be a great way to add your child's flare into the room without going overboard.  Let's face it, a spray painted gold chair is an easier compromised than an entirely gold room! Complete the look with colorful, furry blankets, an inexpensive chandelier, dual purpose items like this door mirror that also houses jewelry and hair accessories, and stylish cubby boxes and containers to keep their shoes, electronics and other favorite things in place.  It's an easy way to keep things fresh and timely, allowing them to love their room for years to come.
 Bio from last article